Treat Your Zits with Rosa T Acne Serum

Garden of Eden Malaysia Official Online Store
KOYARA is an authorised online retailer for GOE Malaysia

Are You Suffering From These Problems?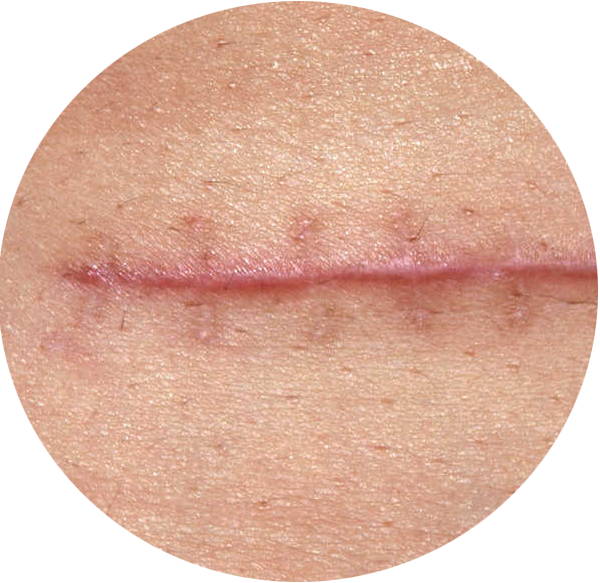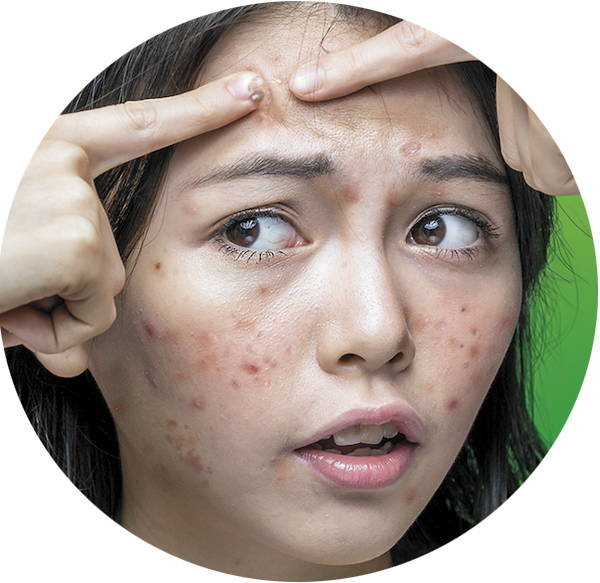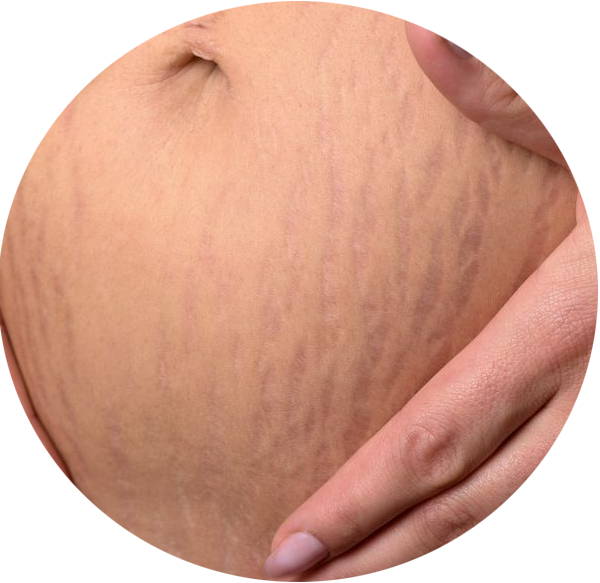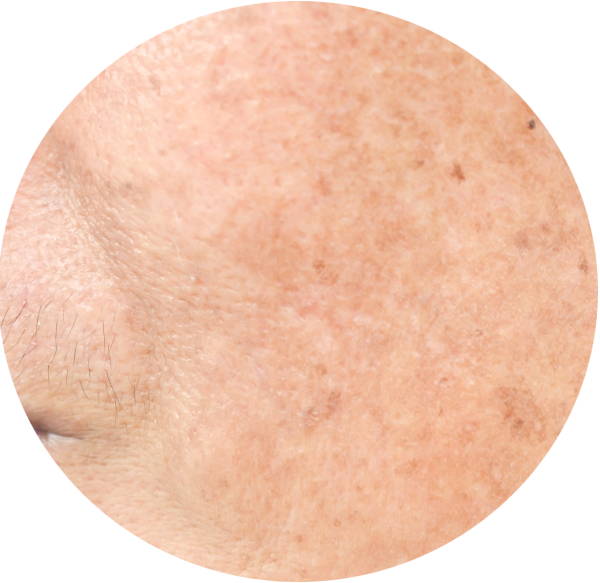 Yikes! No worries, Garden of Eden can help you!
Natural Vitamin E
(Key Ingredient)
Protects from sun damage

Rich in antioxidant

Encourages the healthy growth of new skin cells

Improves dry skin

Increase circulation to the scalp

Reduces the appearance of fine lines and wrinkles

Reduce the appearance of stretch marks

Decrease the effects of skin conditions such as eczema

Reduces the risk of getting skin cancer

Keep skin youth-looking
GOE Products DO NOT Contain These Harmful Ingredients
NO Alcohol

NO Colouring

NO Mineral Oil

NO Preservatives

NO Artificial Fragrances

NO Animal Ingredients

NO Synthetic Ingredients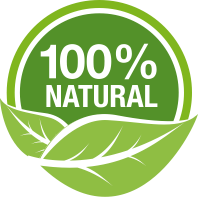 COMBAT YOUR ACNE WITH GARDEN OF EDEN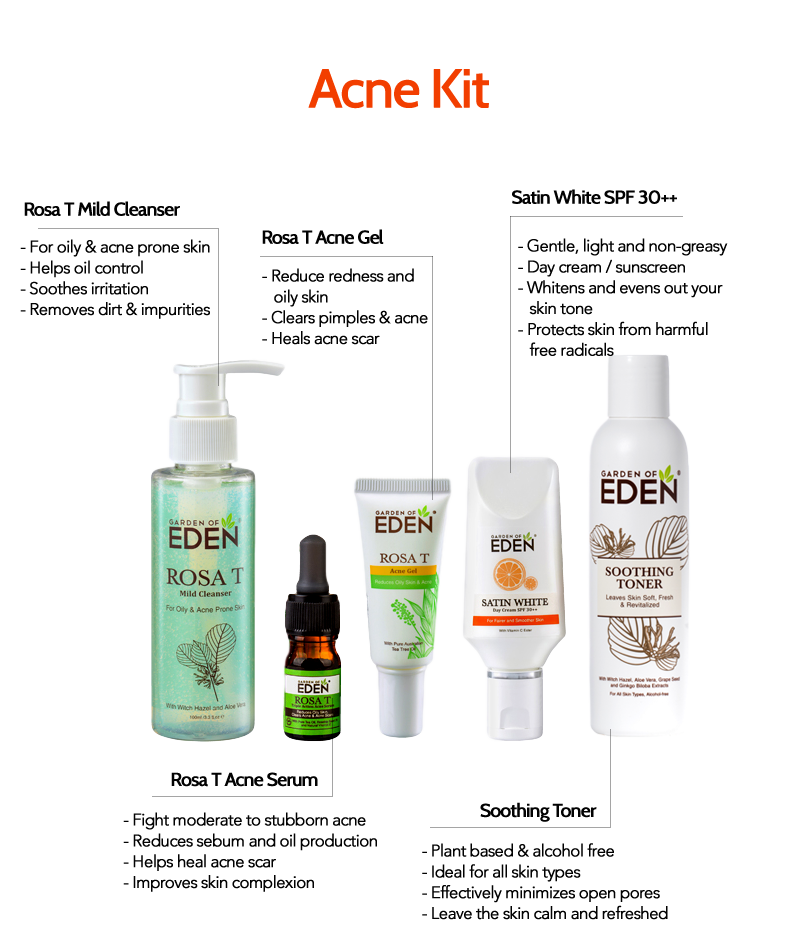 KEEP YOUR YOUTHFUL LOOK WITH GARDEN OF EDEN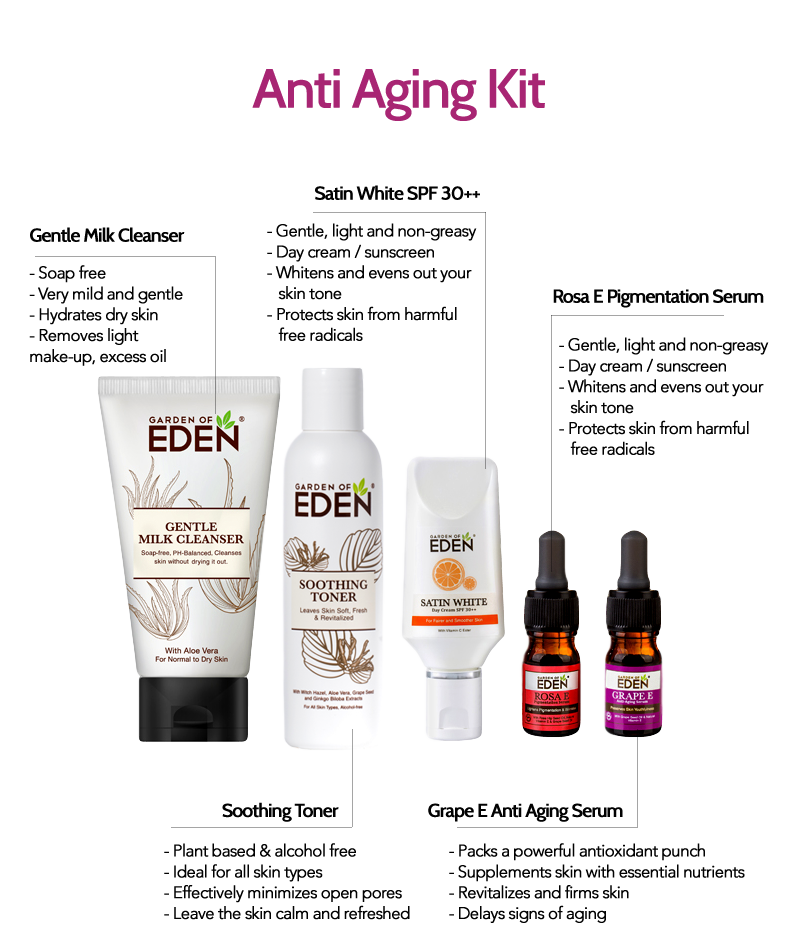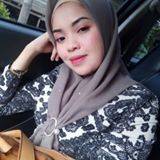 "Terbaikkk 5star sy bru lagi guna untuk jerawat dan parut mmg hasilnya superbbb!!!!!"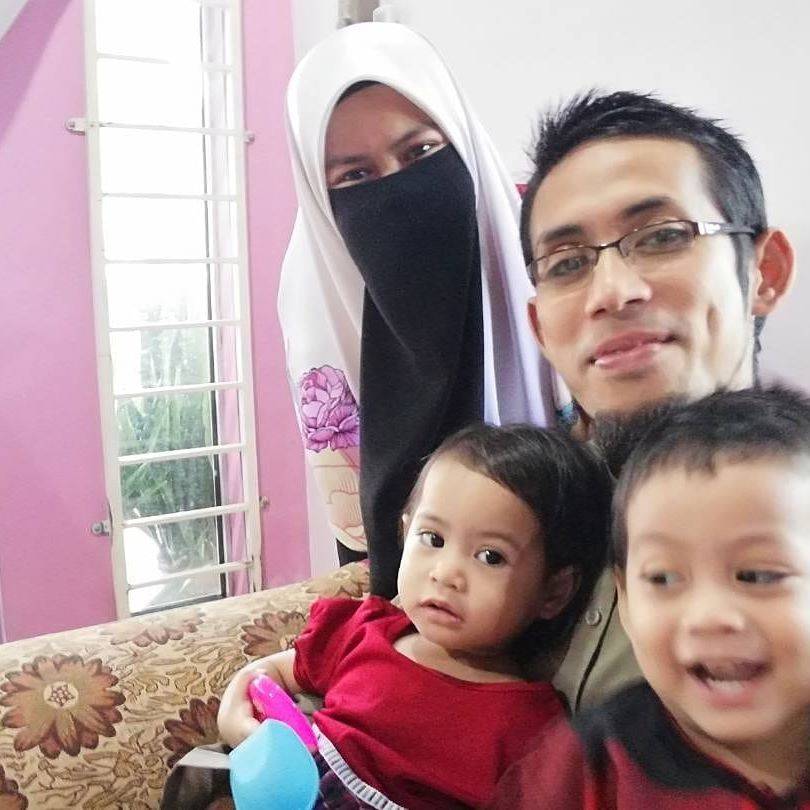 "I loved it..sebab tak perlu takut jika jerawat tumbuh..hanya dengan penggunaan cleanser T dan serum natur E jerawat cepat kejut jika tumbuh.."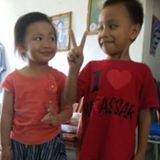 "Kulit saya kering dan berjerawat, so sy cuba produk GOE , Alhamdulillah setakat ni kulit da semakin pulih"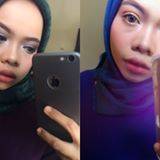 "I'm using Rosa E. bru 4 hari da nampak kesan positif. love it! "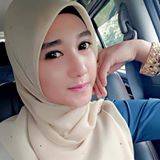 "Alhamdulillah.. hampir 10 tahun guna product yg ada cemical..sehinggakan kulit dah teruk dan tak boleh terima apa2 product lg.. sukar nk repair skin macam2 product yg sy try.. bukan beratus malahan beribu habis..sehinggalah sy diperkenalkan dengan GOE.. alhamdulillah.. jerawat makin surut dan parut makin pudar.. memang berbaloi..."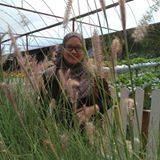 "It like having fairy godmother to your face without doubt "

"I've been using Rosa E Garden of Eden since two years ago.. It works well for my Malasma, uneven skin, pigments n freckles. Thank u to my friend who did introduced this Garden Of Eden to me. "