Sukin Malaysia Flagship Online Store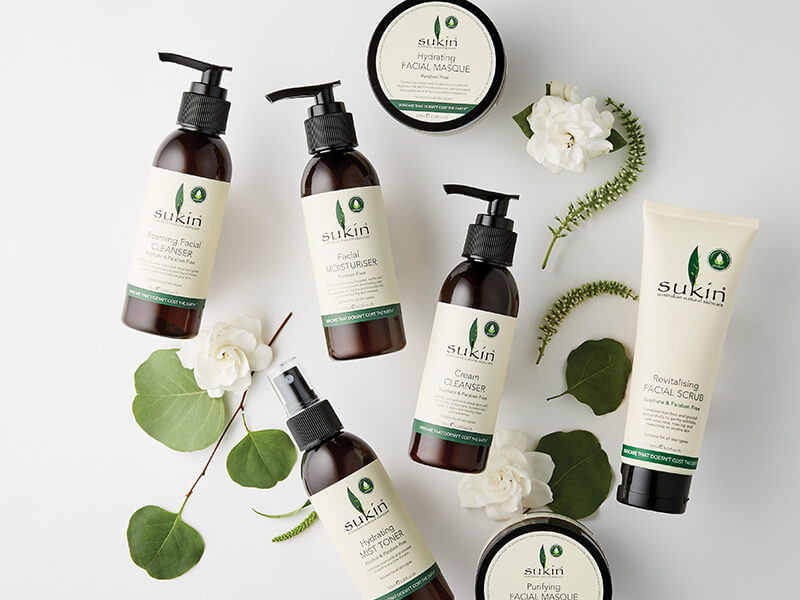 In 2007, Sukin was launched in Melbourne, Australia,
after identifying a gap in the market for high efficacy, environmentally
sustainable and affordable natural skincare. Since then, Sukin has grown to become Australia's Number One Natural Skincare Brand.
Sukin Products Are
Naturally Created With
🌿 NO PARABENS
🌿 NO ANIMAL DERIVATIVES

🌿 NO ARTIFICIAL COLOUR
🌿 NO HARSH DETERGENTS
🌿NO MEA/DEA/TEA

🌿 NO PHTHALATES
🌿 NO TRICLOSAN
🌿 NO SULPHATES
🌿NO SILICONES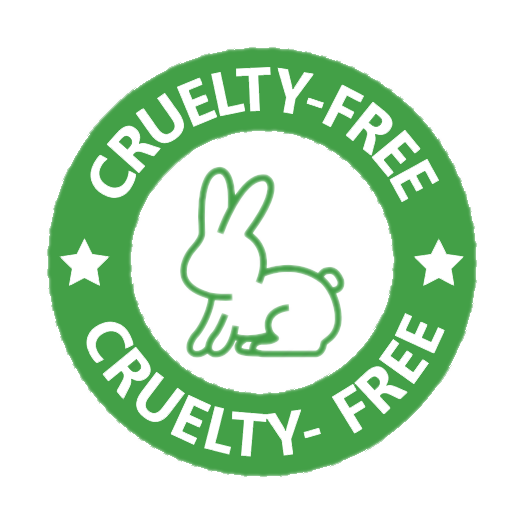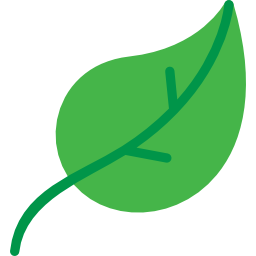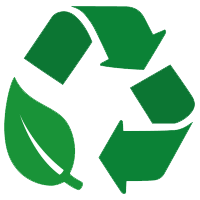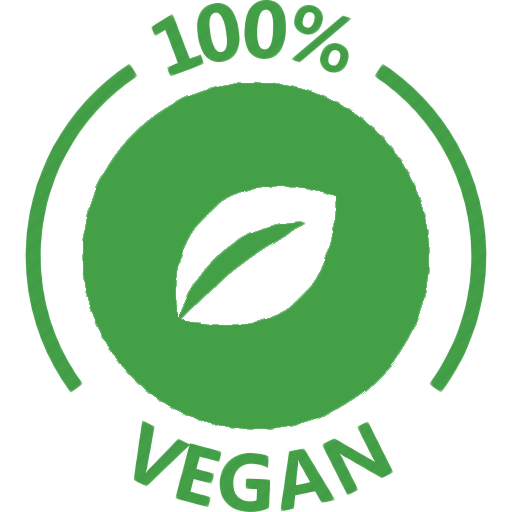 Psst..what's your skin type? Let us know and we'll recommend the right product to you!

Enter the world of Superfood benefits with our Super Greens Range, derived from botanicals and antioxidants which
hydrate and leave the skin radiant and glowing.
Key Ingredients: Kale, Spirulina, Parsley and Chlorella ag Acai, Goji and many more to leave a clean, brightened and revitalised complexion.

Sukin Oil Balancing Range

Sukin Oil Balancing Range is formulated specifically for combination/oily skin types, targeting anti-pollution, oil control
and blemish prone skin.
Key Ingredients: Bamboo Charcoal, Rooibos Tea, Pomegranate, Willowherb, Bilberry, Quince and Coconut Oil which assist to purify, hydrate and balance oily complexions.

Sukin Signature Range Reviews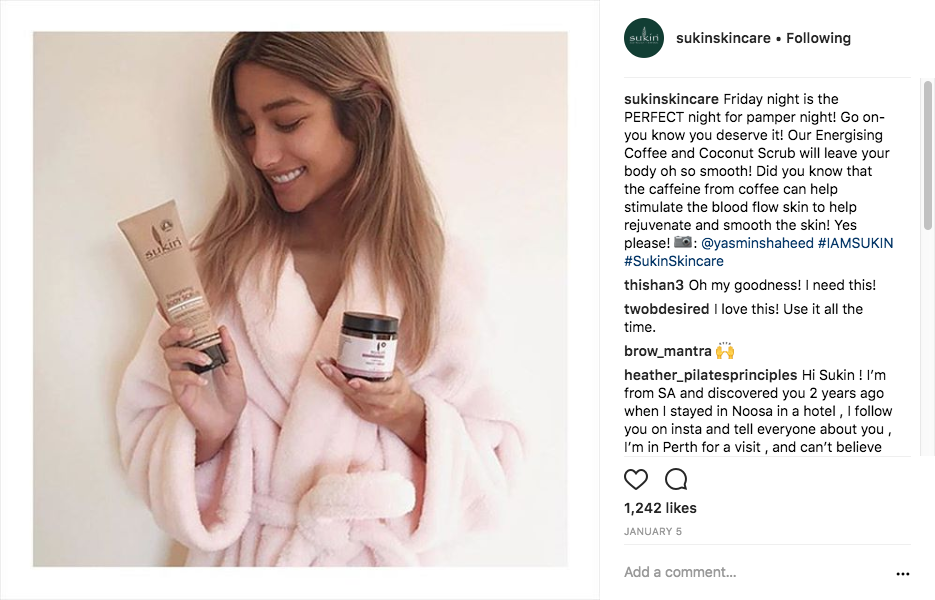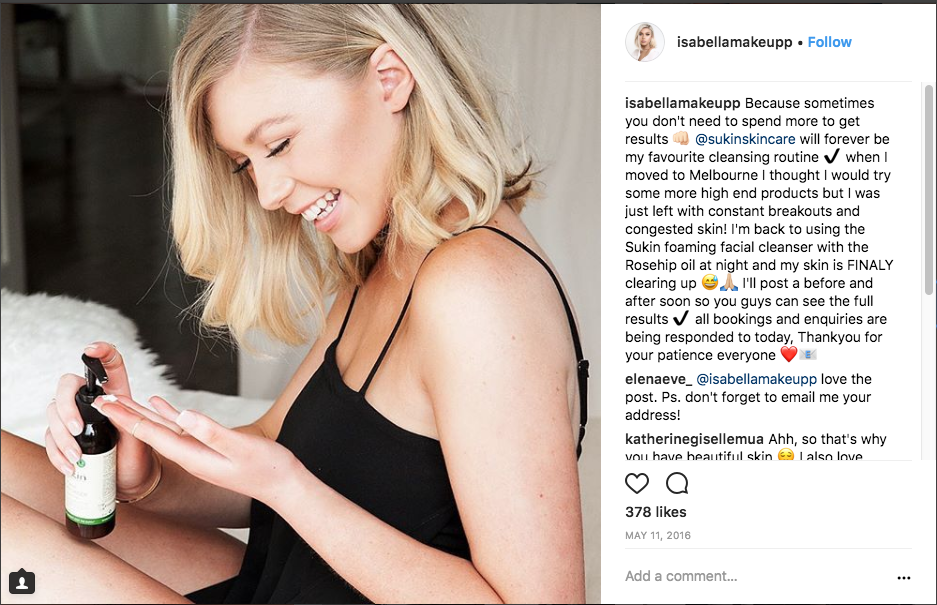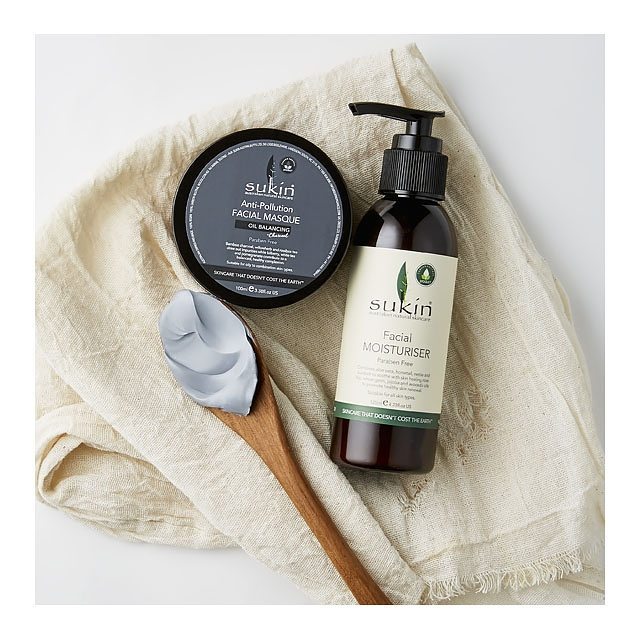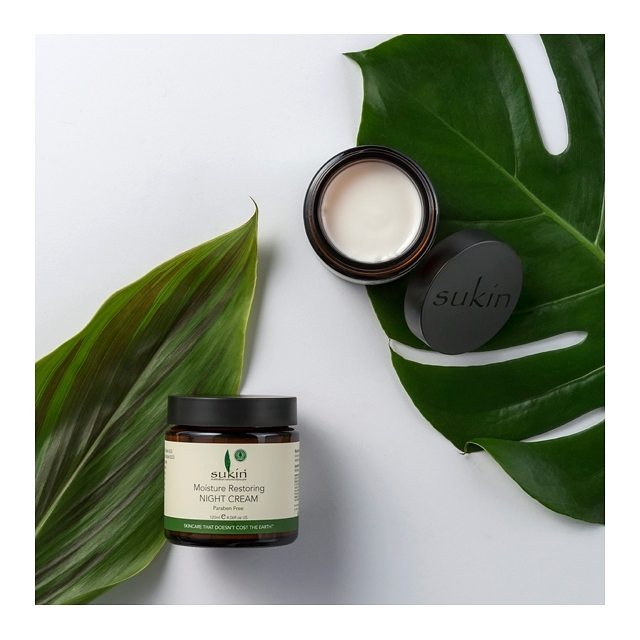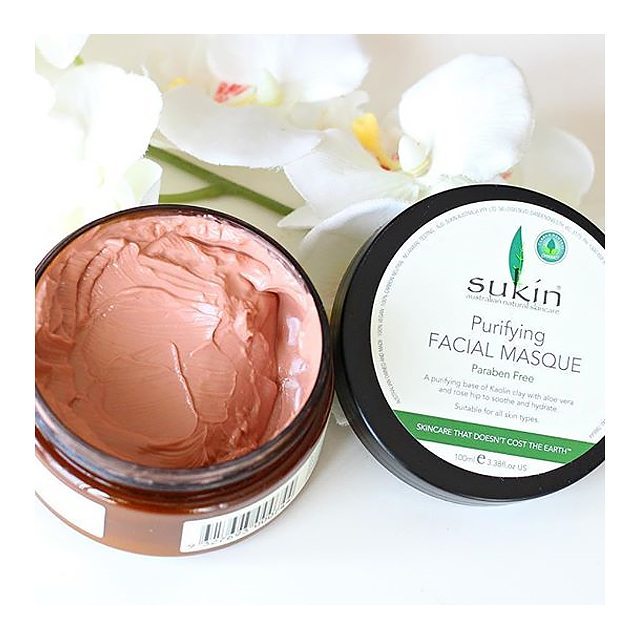 Sukin Super Greens Reviews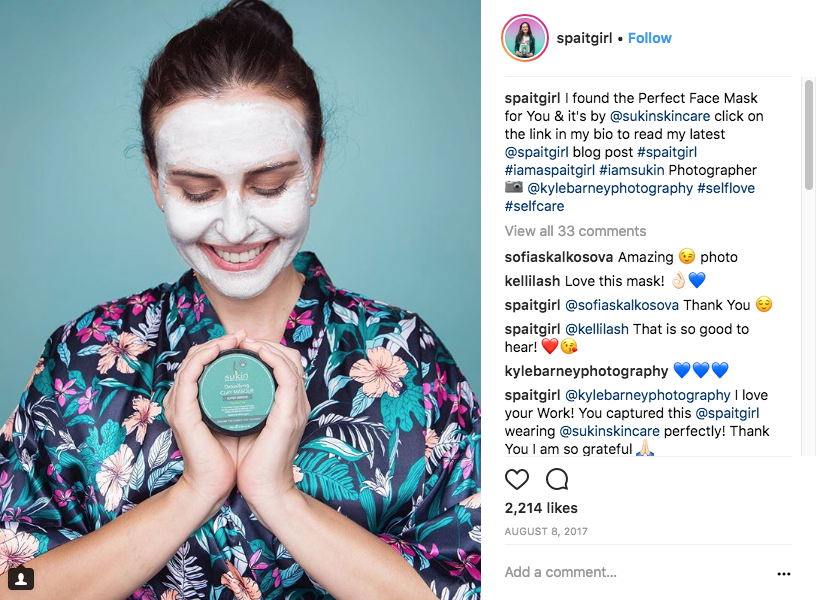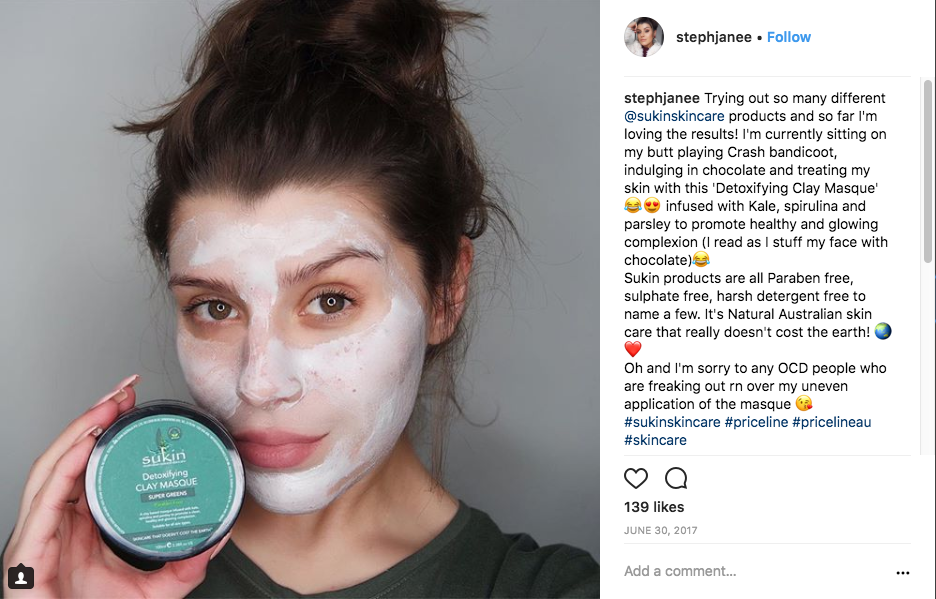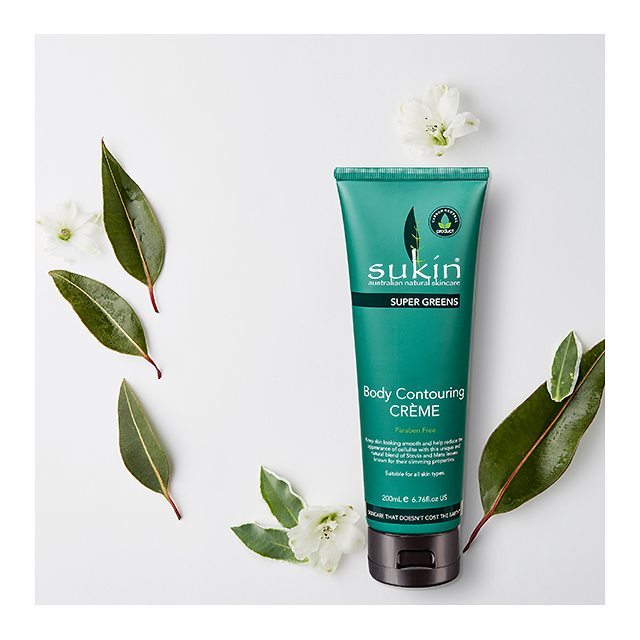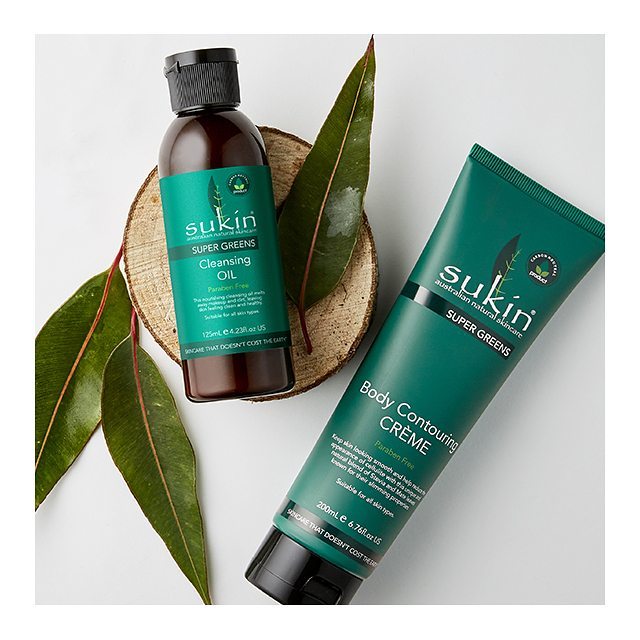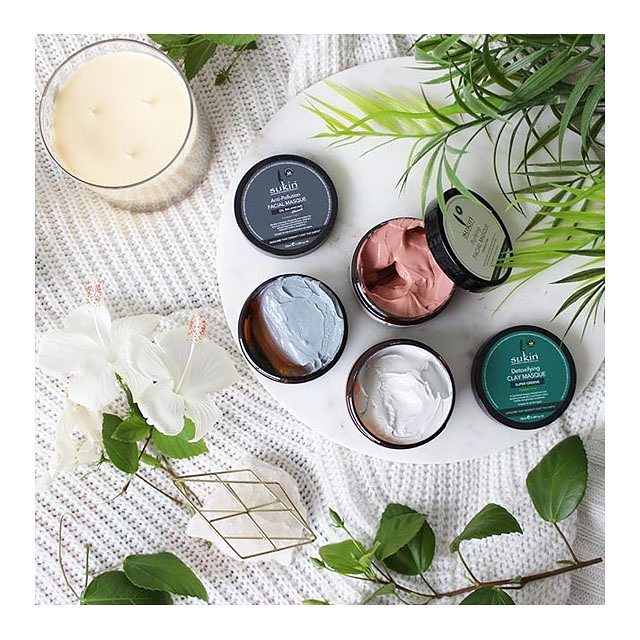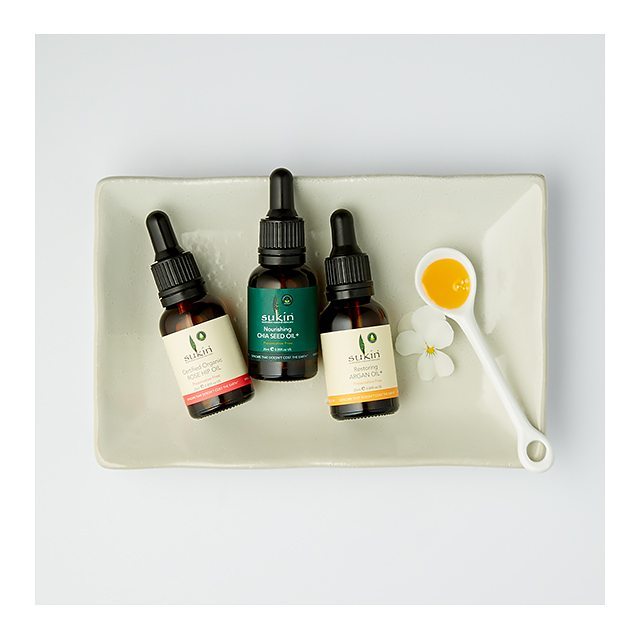 Sukin Oil Balancing Reviews